I'm a PLANNER at my core, and I'm extra with it. I am the go-to for my family vacations, girls' night out, and I plan the best day trips.
Why I Need Time Management Tools
And thank God for a system because the holiday season zaps all of my energy and time with planning and purchasing for Christmas, prepping personally and professionally for the new year, and pampering myself with self-care with any extra time that remains.
As a self-confessed procrastinator, I'll admit that I struggle to manage my day-to-day regular life. Plus working three jobs — yes, THREE — with a 50-minute commute each way, so much of my day is already spoken for and most times I'm on autopilot, which has not served me well. However, when I get intentional and stick to a system, I excel.
Hence, I've recalibrated and implemented these tools that have afforded me some success:
1. AM quiet time
I wake up between 5:30 a.m. – 6 a.m. to pray, read scripture, and meditate. I really have a tough time getting out of bed, so I use this time to simply gather myself for the day ahead. My go-to tools are the YouVersion Bible app and the I AM app.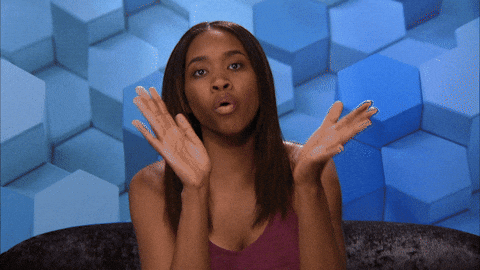 2. Journaling
When time permits, I journal. Currently, I prefer to use guided prompts to help me get my thoughts flowing, but I just grab a notebook and pen, then start writing. There's something about taking a breath when you know so many others didn't get the same privilege that reminds you just how much you have to be thankful for.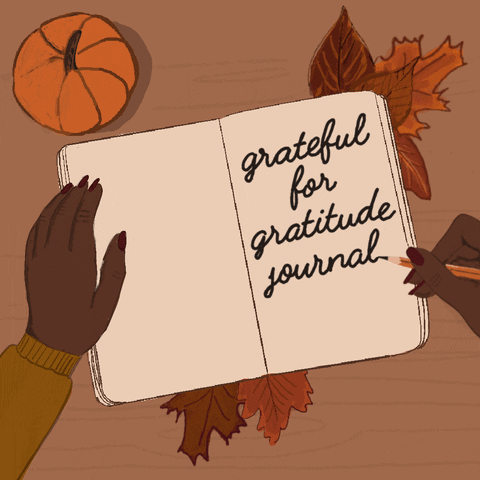 3. Annual Planner
Next, I officially start my day with my START! Planner. It's my annual planner that serves as my "catch-all," where I jot down all of my appointments, work meetings, and keep track of meal planning, workouts, and even my goals. This planner is my one-stop-shop for the life of Mia.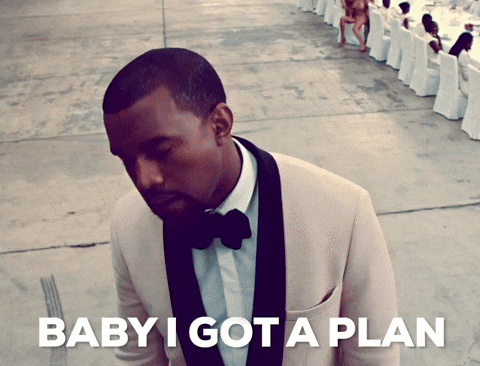 4. Google Calendar
My Google Calendar is my pocket pal. Without it, I wouldn't know whether I was going or coming. I take a quick glance at my calendar right after I put my seatbelt on, but BEFORE I reverse out of my driveway to get started on my workday commute.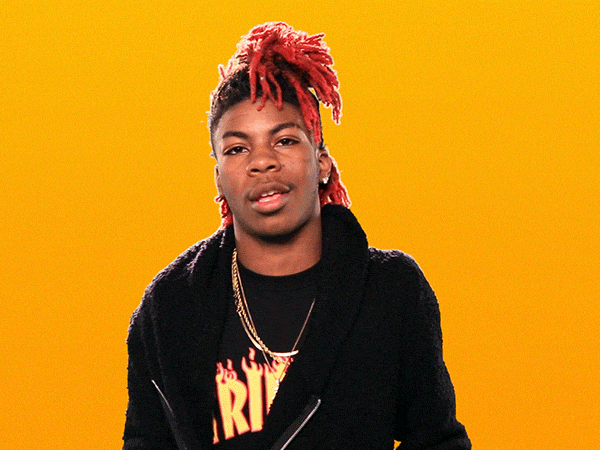 5. Work-Only Planner
I use a product called Productivity Planner, which utilizes the Pomodoro Technique — a time management system that breaks your daily tasks out into 25-minute increments also known as Pomodoros. I basically list out my top 3 priorities for a successful workday and schedule time to complete these tasks. I work for 25 minutes, then take a five-minute break. If I work through 3-4 pomodoros, I take a longer break of 5-15 minutes. I make sure my breaks are doing something that I enjoy or elevates my mental or physical health. This product keeps me on track because I always have multiple tabs open in my head.
When I utilize these tools daily, I slay the day! I have better control of my time, my stress is minimal, and my mental health is stronger. However, I'm learning to give myself more grace as I falter from time to time.
I hope these time management tools help you better manage your holi-DAYs!