Dear Anorexia,
I guess you had been hiding in the shadows for a while, following me around, watching my every move. You crept up on me slowly stepping closer only when I was most vulnerable. I was convinced you were a friend. Oh how I was wrong.
At first I noticed you at school sat at the back of the classroom. You noted every flaw. Natalies spinal surgery; you whispered advice. Mums cancer; you stood by my side. Grandads heart attack you took my hand. Everywhere I turned you where there always in the back of my mind.
Your voice grew louder as I grew older. You started commanding me to do things. STARVE, EXERCISE, PURGE. I followed your commands believing you would help. Every time I listened you gave me a sense of control. But then you snatched in from me and I realised I never had it all along. I became weaker as you grew stronger.
You stole those closes from me pushing them into the shadows. You took over my soul and stole my laughter. Family and friends became an inconvenience to you as I sat back helplessly frightened of your power. You starved my hope and purged my dreams.
Nothing was left.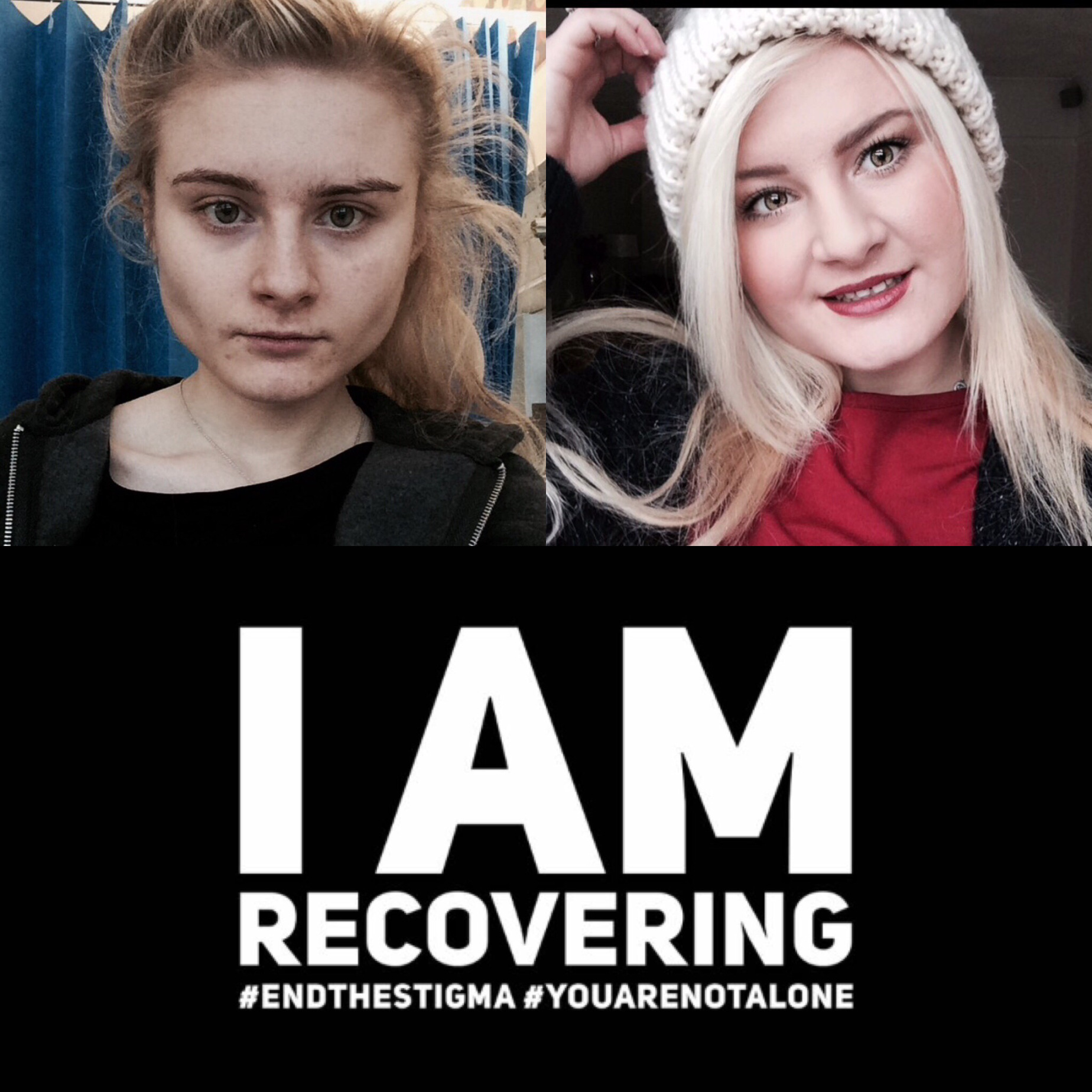 The day came when I was constantly cold and plagued with fatigue. My hair began falling at my feet, as death blackened my sunken eyes. I was screaming for help but you never let them hear. You left them hurt, raw and crying at my hospital bed.
I was never good enough for you. But now I'm stronger and things are different. You made me miss out on so much so now I'm fighting back. One day at a time I will fight your lies, releasing your grip. See, you have lied to me and I will never forgive or surrender to you.
From now on I am stronger.
No matter how many times I fall down, I will always pick myself up because I am no longer living a life with you. With living a synonym for barely existing in a world suffocated by the war you created, I am regaining my strength and continuing the battle.
I WILL live my life. I WILL follow my dreams and no matter what is thrown at me I WILL beat you.
It might take until my dying breath but this is a promise – you will never win…
SINCERELY, KIRSTY